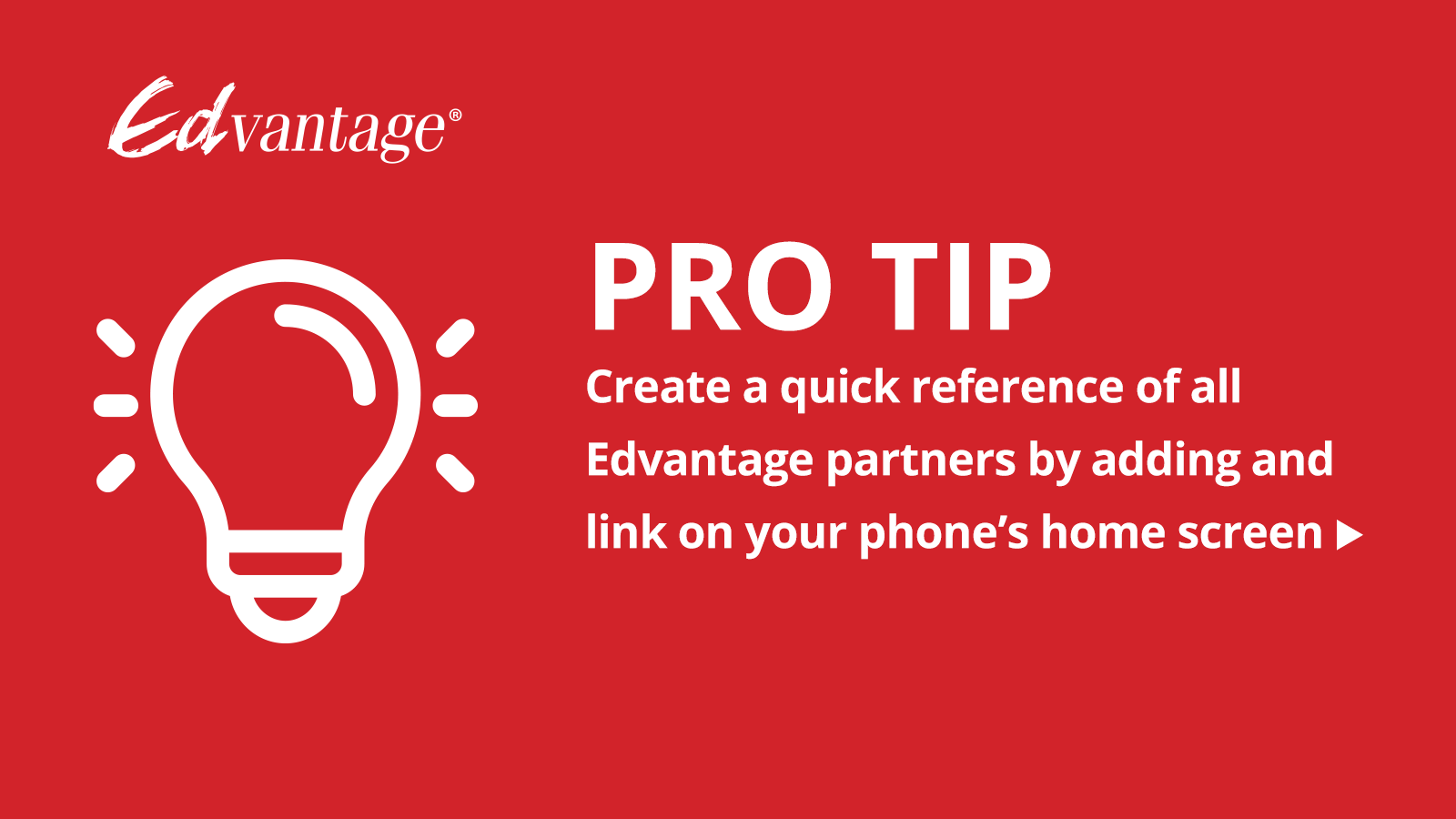 When you are on the go, and can't recall all the Edvantage partners and discounts, why not add a quick reference link and icon on your phone's home screen? Learn more: https://bit.ly/3lfcGqu  #Edvantage #ExclusiveSavingsProgram
---
Local Theatre Tickets
It's not every day that a Teacher is a play's protagonist, but this summer at Ottawa's heritage Arts Court Theatre in downtown Ottawa (2 Daly Ave.), a teacher is front-and-centre in Affairs of State (running July 7-30, 2023), Louis Verneuil's classic, rediscovered post-WW2 comedic gem.
Even better, OCEOTA Members and guests receive a special 20% discount on all tickets (total with tax will be $35.36, using the discount code OCEOTA23)
To order tickets, visit www.classictheatre.ca, call (613) 695-9330 or email matthew@classictheatre.ca
---
Atletico Ottawa Tickets
Looking to enjoy a nice sunny day in Lansdowne this summer? Come enjoy the your local Pro Soccer Club, Atletico Ottawa, here at TD Place!
OCEOTA and Atletico Ottawa have partnered together to 
offer members 15% OFF Regular Ticket prices
. Tickets start as low as $21.25 for adults & $17 for kids 12 and under. Check out our home schedule! – 
Atlético Ottawa (canpl.ca)
.
For tickets, call 613-232-6767 ext. 8384 or email reece.tomkow@atleticoottawa.club
---
7 road trips in Ontario you have to take
In Canada, we cherish the long-awaited summertime. Ontario has many experiences to offer, and with just a few short months of warm weather, road trips are essential. That's why we've compiled a list of the best road trips in Ontario to soak up the sights.
Read more at www.otip.com/article166.
---